Best Sellers
Shampoo & Conditioner

1 Set
Not sure where to Start?
Take the quiz below to find the formula right for you.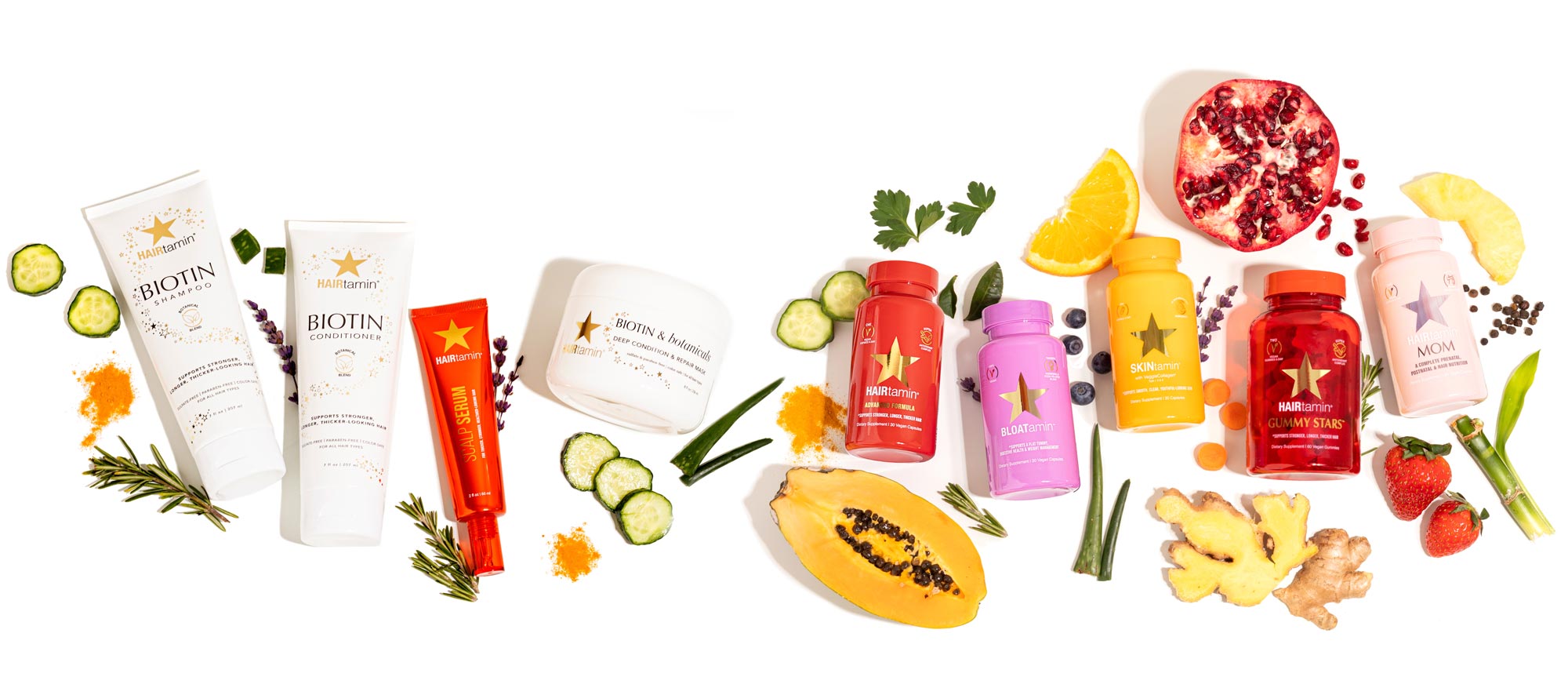 Science meets nature
Our best-selling hair growth vitamin, Advanced Formula is packed with 22 clean, bioavailable nutrients that promote healthy hair growth, can help reduce hair loss & thinning and encourage stronger, more manageable hair.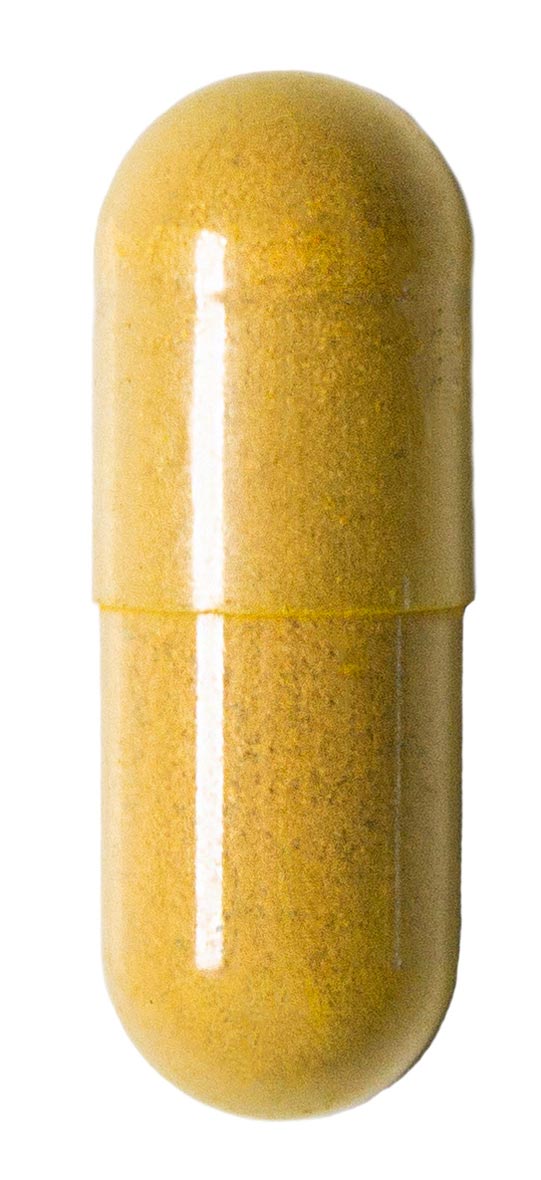 Ingredients Panel
Supplement Facts
Serving Size
Servings Per Container
IngredientAmount per serving% Daily Value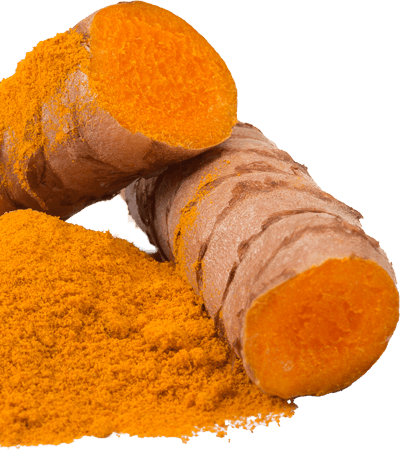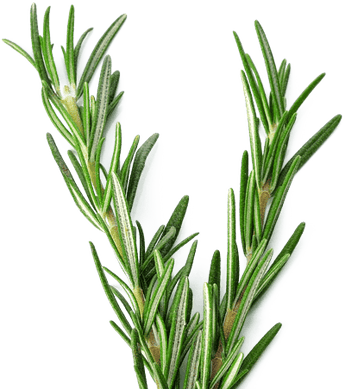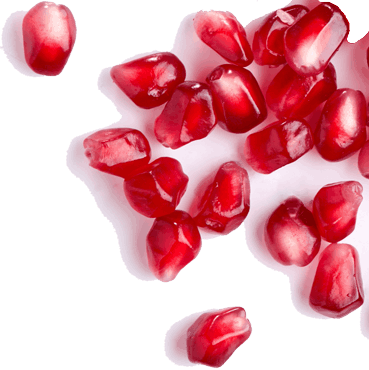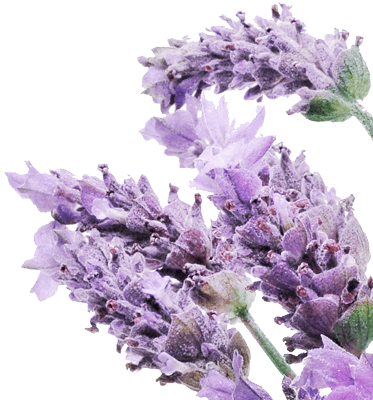 Our Clean Promise
Clean nutrients our bodies need and none of the nasties it doesn't
No Binders, Fillers, Preservatives
No Artificial, Flavors, Colors, Sweeteners